Is seeking
Zhejiang Chuangwei Vacuum Equipment Co., LTD., founded in March 2014, is a joint-stock cooperative enterprise, a state-level small and medium-sized scientific and technological enterprise, and a state-level high-tech enterprise. It is a professional manufacturer of screw vacuum pumps and Roots vacuum pumps in China, and its product technical performance is in the leading position in China. The company covers an area of 35 mu with a construction area of 21000M2. It is equipped with standard dormitory building, staff canteen and staff activity center, digital processing workshop, assembly workshop, cold work workshop, test workshop, r&d center and so on. The company's product technology content is high, the development speed is fast, the company adheres to the people-oriented, scientific and technological innovation development concept, pays attention to the cultivation of talents, I hope you ambitious young people to join to create a better future.
1. Development prospect of the company
The company's leading products: dry screw vacuum pump is in the rising stage of industry development. The core technology of screw vacuum pump is independently researched and developed by the company with independent intellectual property rights. The market application of dry screw vacuum pump is increasingly extensive with wide prospect.
2. Enterprise talent planning
Companies adhering to the people-oriented, scientific and technological innovation concept of development, high-quality products rely on high-quality staff team to complete. The company plans in the next 1~3 years, the company's middle-level cadres and first-line technicians, the proportion of college and technical secondary school students to increase to more than 30%.
3. Existing equipment and living facilities of the enterprise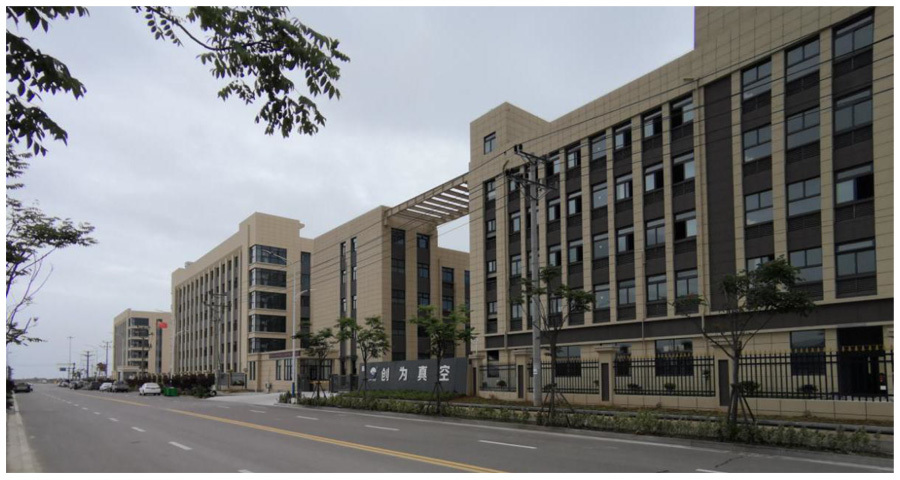 The dining room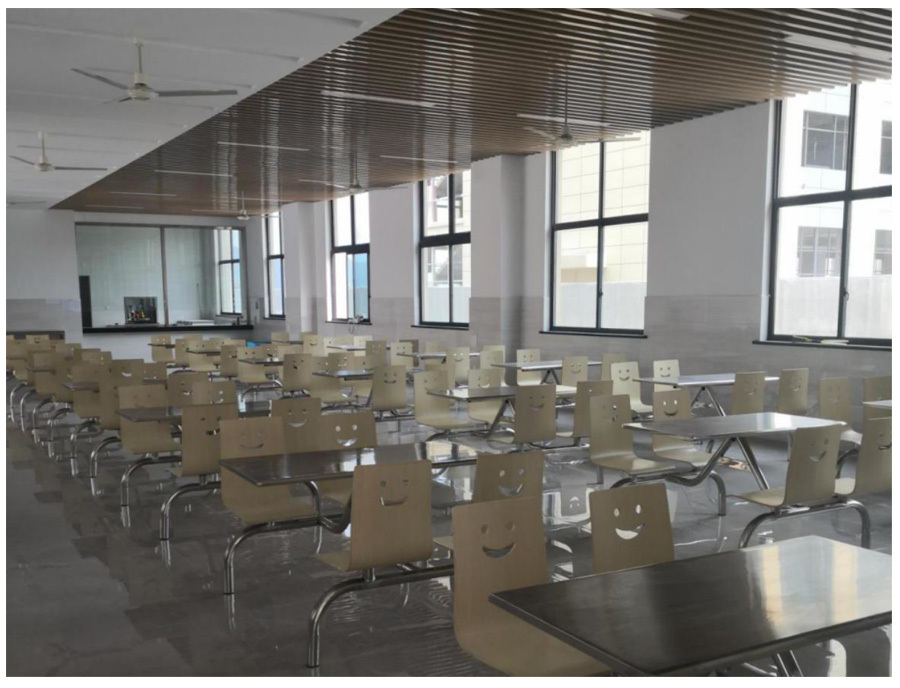 Staff dormitory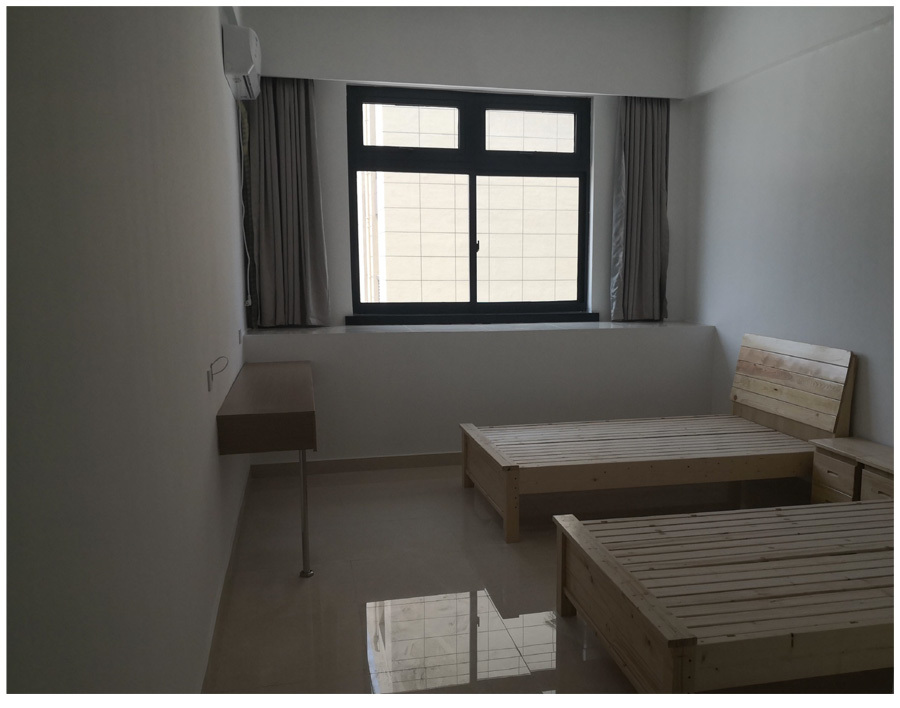 The factory in the corner of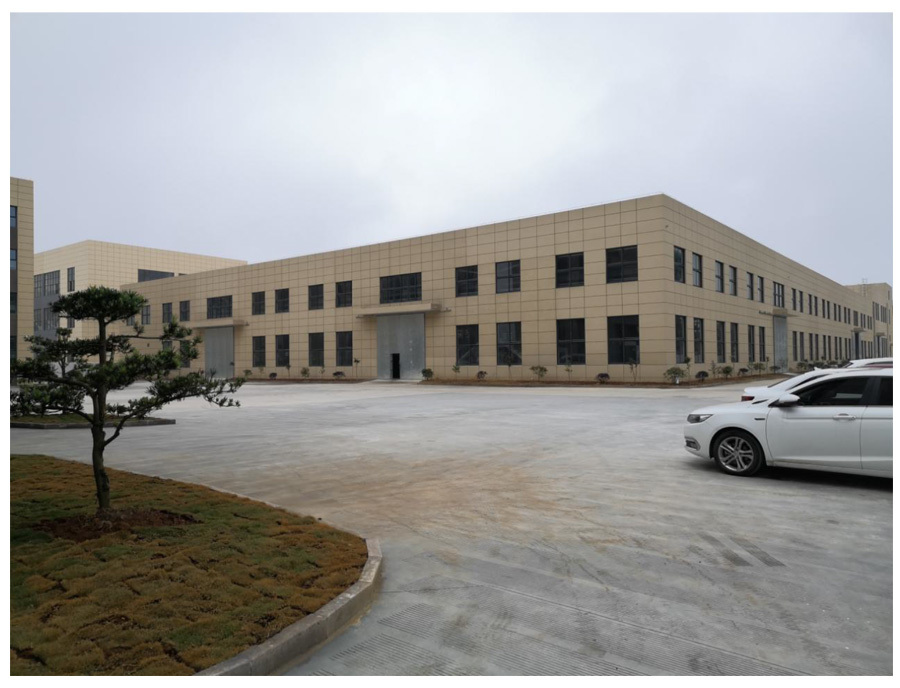 The workshop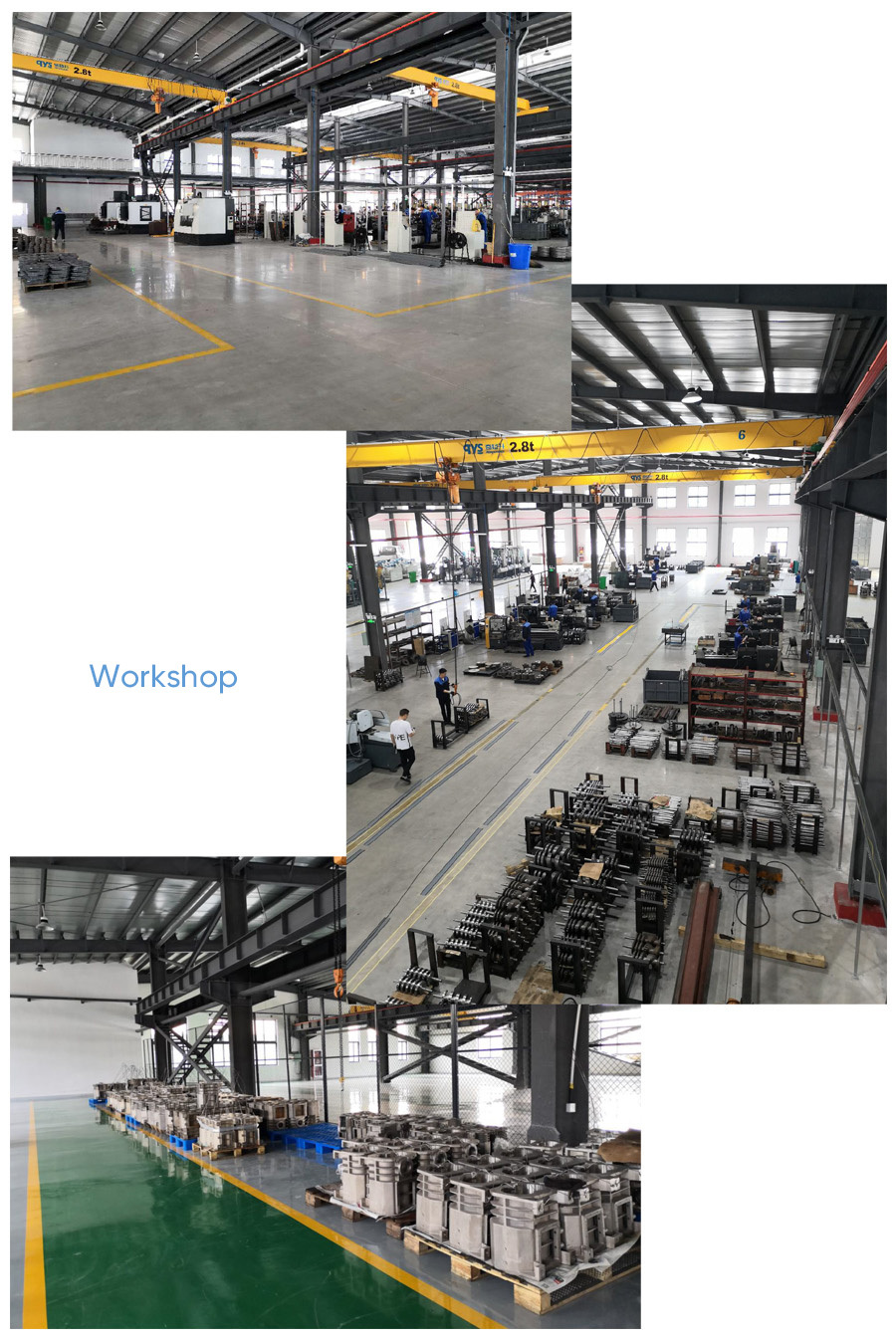 4. Company working hours and benefits
The company has a single day off every week, working 8 hours a day. All the regular employees will pay the five insurances, and enjoy marriage, childbirth and other subsidies and holidays.
5. Recruitment information needed this time
Zhejiang Chuangwei Vacuum Equipment Co., LTD
12 Jiangang Road, Tou Men Gang Economic Development Zone, Linhai City, Zhejiang Province, China
The contacts are Mr. Zheng /18858650110 and Mr. Ke /18857657638
E-mail: 2933185909@qq.com
Post code 317015: www.cwzkb.com
Recruitment position number of people required for the position salary
Bachelor degree in mechanical design, excellent academic performance, major in mechatronic integration or chemical machinery. 5. Annual salary ranges from 40,000 to 100,000 yuan per year
Bachelor degree in mechanical technology, good grades, major in mechanical or related field. 5. Annual salary ranges from 40,000 to 100,000 yuan per year
Sales engineer college degree or above, enterprising, good at communication. Major in marketing, mechanical or chemical engineering is preferred. 10. Annual salary is 40,000 ~ 150,000 YUAN
After sales service technician college degree or above, hard working, hands-on ability. Major in marketing, mechanical or chemical engineering is preferred. 5. Annual salary ranges from 40,000 to 100,000 yuan per year
Measuring room test personnel technical secondary school or above, hard-working, hands-on ability, willing to learn, have the ambition. Electrical major is preferred. 2. Annual salary: 40,000 ~ 60,000 yuan/year
Processing center operation technical secondary school or above, hard-working, hands-on ability, willing to learn, have the ambition, numerical control major. 2. Annual salary: 40,000 ~ 60,000 yuan/year
Reserve cadre bachelor degree, excellent academic record, major in mechatronic integration or chemical machinery. 5. Annual salary ranges from 40,000 to 100,000 yuan per year
Assembly apprentice technical secondary school or above, hard-working, hands-on ability, willing to learn, have the ambition, mechanical repair major. 10. Annual salary: 40,000 ~ 60,000 yuan